History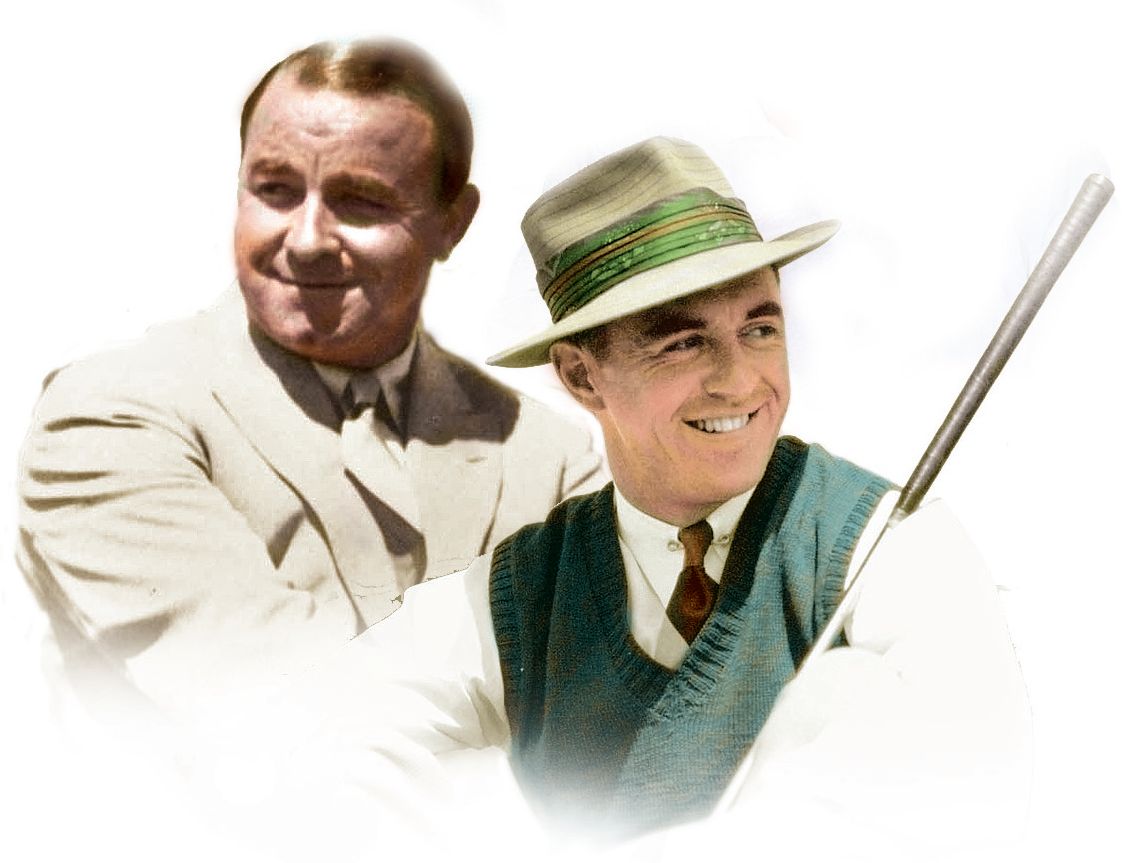 The Slammer & Squire
course officially opened to the public in May 1998 and has become a favorite Jacksonville Florida golf course. This 18-hole, 6,939-yard course was designed by architect Bobby Weed along with World Golf Hall of Fame Members, Sam Snead (the "Slammer"), and Gene Sarazen, (the "Squire").
The three men shared a desire to build a golf course that would preserve the area's natural beauty and reward good shot-making....and that's just what they did. This well-groomed course showcases the pristine, unspoiled wooded areas, wetlands and natural beauty of the region. It is relatively wide open with several contoured greens and impressive views of the World Golf Hall of Fame.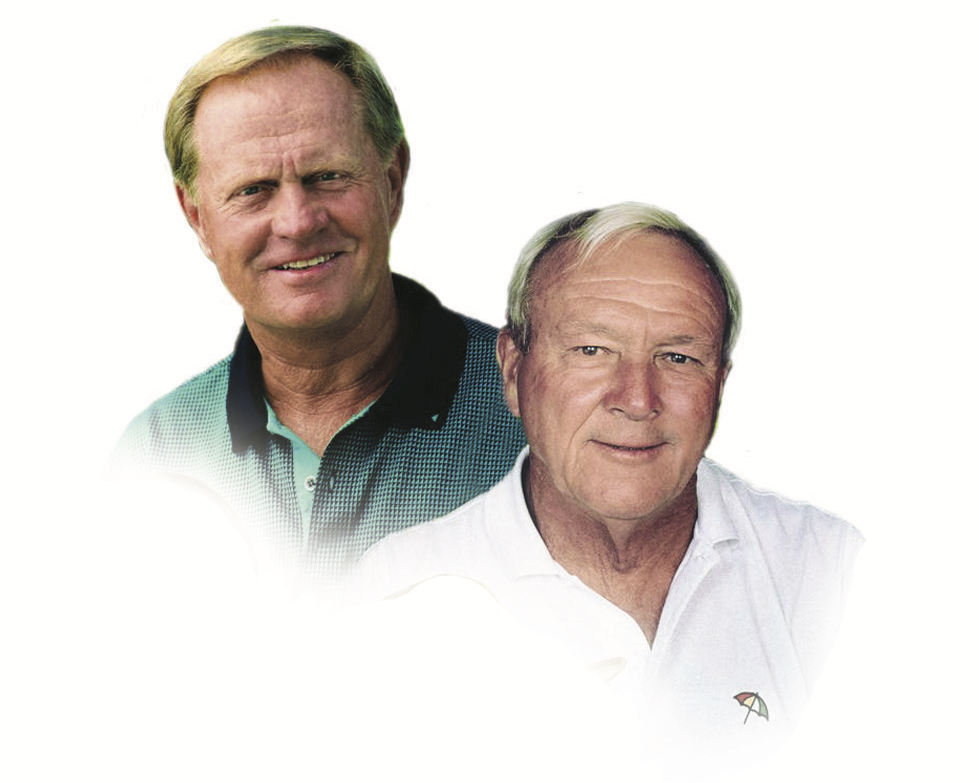 The King & Bear
is the only collaboration between golf's greatest legends, Arnold Palmer (the "King") and Jack Nicklaus (the "Bear"). King & Bear in St. Augustine, Florida, is set among pristine lakes, beautiful loblolly pines, and stately oak trees Located at the World Golf Village. Each hole contains the design characteristics of both players to create a unique layout in northern Florida.
Measuring 7,279 yards from the back tees and 5,119 yards from the forward tees, the course is sure to challenge avid golfers while providing player-friendly conditions for beginners. The layout puts a premium on driving, which should come as no surprise as both Palmer and Nicklaus were known for their power at the height of their playing careers. Golfers will also experience Nicklaus' inviting fairways and Palmer's fast greens.
Jack Nicklaus and Arnold Palmer officially opened the golf course on November 15, 2000.