About Slammer & Squire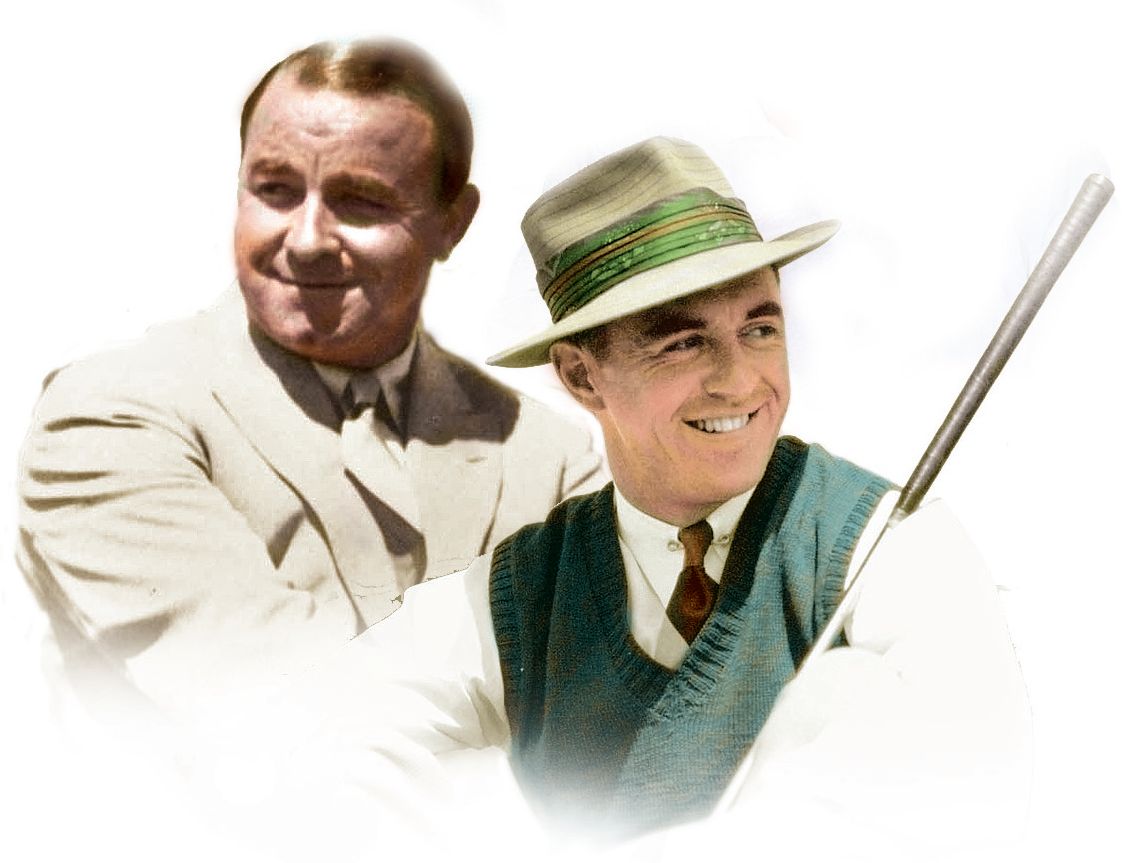 The Slammer & Squire course officially opened to the public in May 1998 and has become a favorite Jacksonville Florida golf course. This 18-hole, 6,939-yard course was designed by architect Bobby Weed along with World Golf Hall of Fame Members, Sam Snead (the "Slammer") and Gene Sarazen, (the "Squire").
The three men shared a desire to build a golf course that would preserve the area's natural beauty and reward good shot making....and that's just what they did. This well-groomed course showcases the pristine, unspoiled wooded areas, wetlands and natural beauty of the region.
You'll discover a layout that places an emphasis on the short game which was reflective of the finesse game that made the "Slammer" and "Squire" legends. And, like the King & Bear, it features several water hazards.
Recent Accolades
Golf Pass 2023 Golfers' Choice - Top 25 Courses for Best Conditions In U.S. - Slammer & Squire Ranks #2
Golf Pass 2023 Golfers' Choice - Top 25 Golf Courses Layouts In U.S. - Slammer & Squire Ranks #24
Golf Pass 2023 Golfers' Choice - Best Golf Courses in Florida - Slammer & Squire Ranks #18